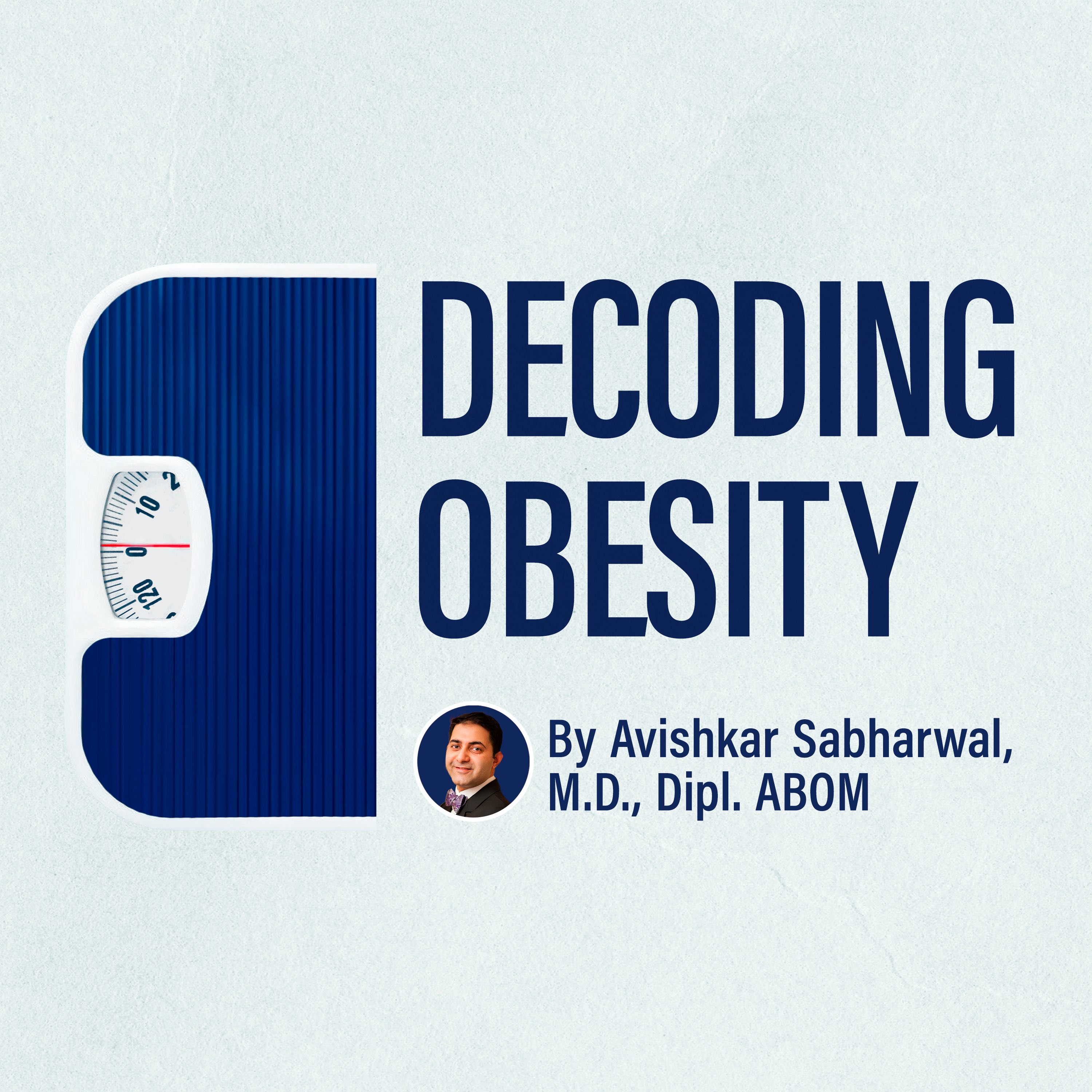 What are meal replacement products? Do they work for weight loss, or are they a scam? When can they be helpful? Which ones should you buy?
All these and many more questions answered in today's episode with Dr. Angela Fitch.
Dr. Angela Fitch is board certified in obesity medicine, internal medicine, and pediatrics. She is currently the Associate Director of the Massachusetts General Hospital Weight Center and a faculty at the Harvard Medical School. She began the practice of obesity medicine at the University of Minnesota, treating children with obesity.
In 2012, Dr. Fitch became the medical director for the Metabolic Health and Weight Management Clinic at Park Nicollet and began practicing obesity medicine full time. Dr. Fitch moved back to Cincinnati to create a multidisciplinary medical surgical weight center. There she was also appointed medical director of the Executive Health Program and Vice President of Primary Care before moving to Boston.
She currently is serving as Vice President of the Obesity Medicine Association and previously served as Secretary/Treasurer and a trustee. She was the 2015-2016 chair of the clinical management section of The Obesity Society. Dr. Fitch is the winner of the 2017 Clinician of the Year Award from the Obesity Medicine Association.
Dr. Fitch enjoys seeing patients of all ages to help them reach their weight and wellness goals. She enjoys cooking, traveling, and outdoor activities with her husband and son and looks forward to exploring New England.